Italy, Februrary 28th


XNOOVA SRL has released Chimpa MDM 3.7.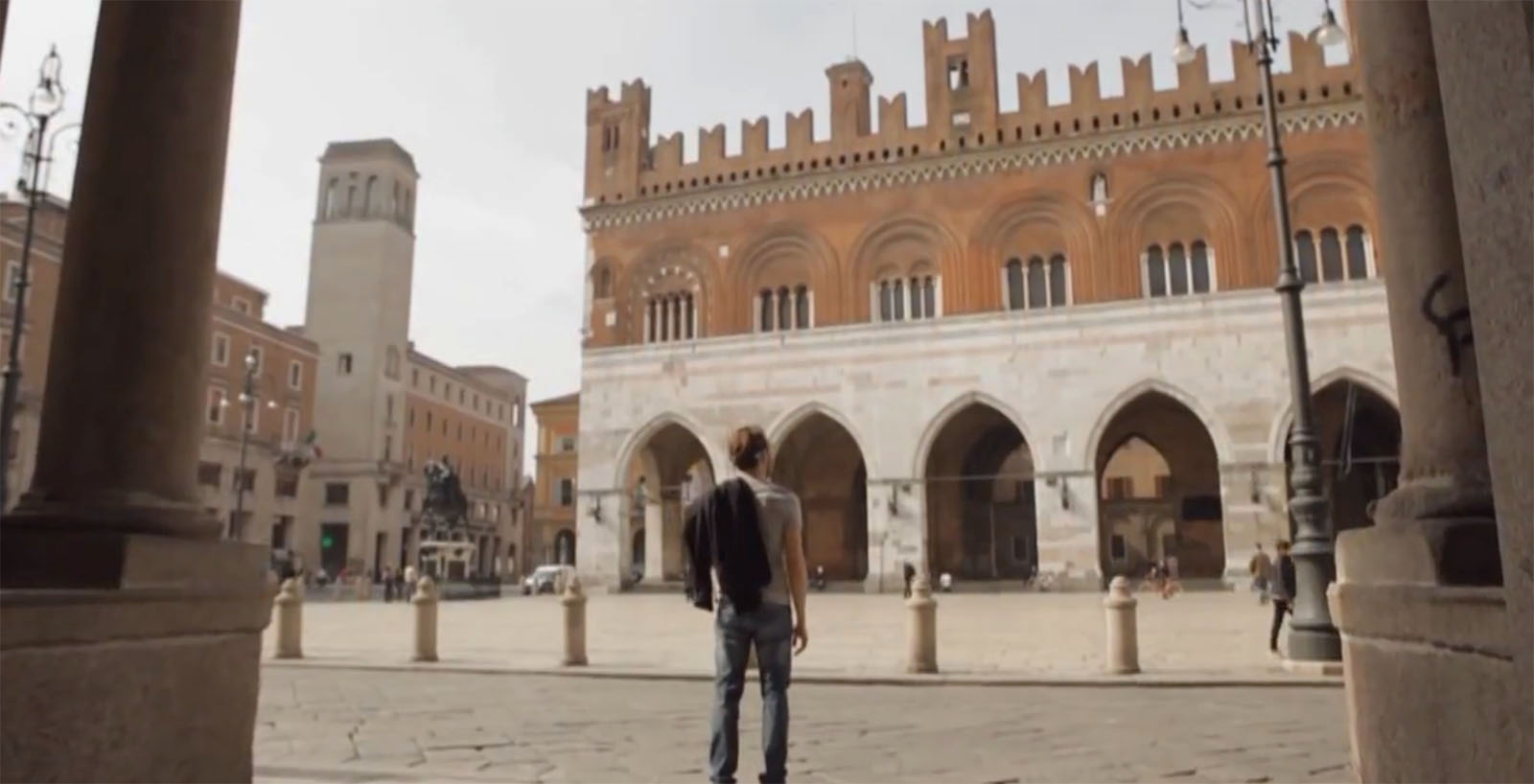 Piacenza, April 29th


Paolo Moschini, the first live-tracked Italian Runner using GOOGLE GLASS, is going to run the Placentia half marathon.
Italy, October 26th


XNOOVA SRL was selected as a member of Alpha class in Web Summit 2015. press release talks about Chimpa™: the new Suite for tablet management in Schools.